SSGP designed the Cheat Sheet Series as a risk free environment for parents to learn what their children need to be doing to succeed in high school.
This group provides value not only for parents of 9th graders who're transitioning into that important predictor year, but parents of any high school student because there's challenges and transitions during all 4 years.
We're all weary of being in front of screens so we've designed each Cheat Sheet Series session to be a "live" online group (not an already videotaped class). We'll focus on vocabulary and concepts used in high school, and what students need to know to succeed. Often, parents aren't familiar with how their children's experience is different from the one they had themselves. We offer a live space so parents and families can ask questions in a non-judgy place.
Your Instructor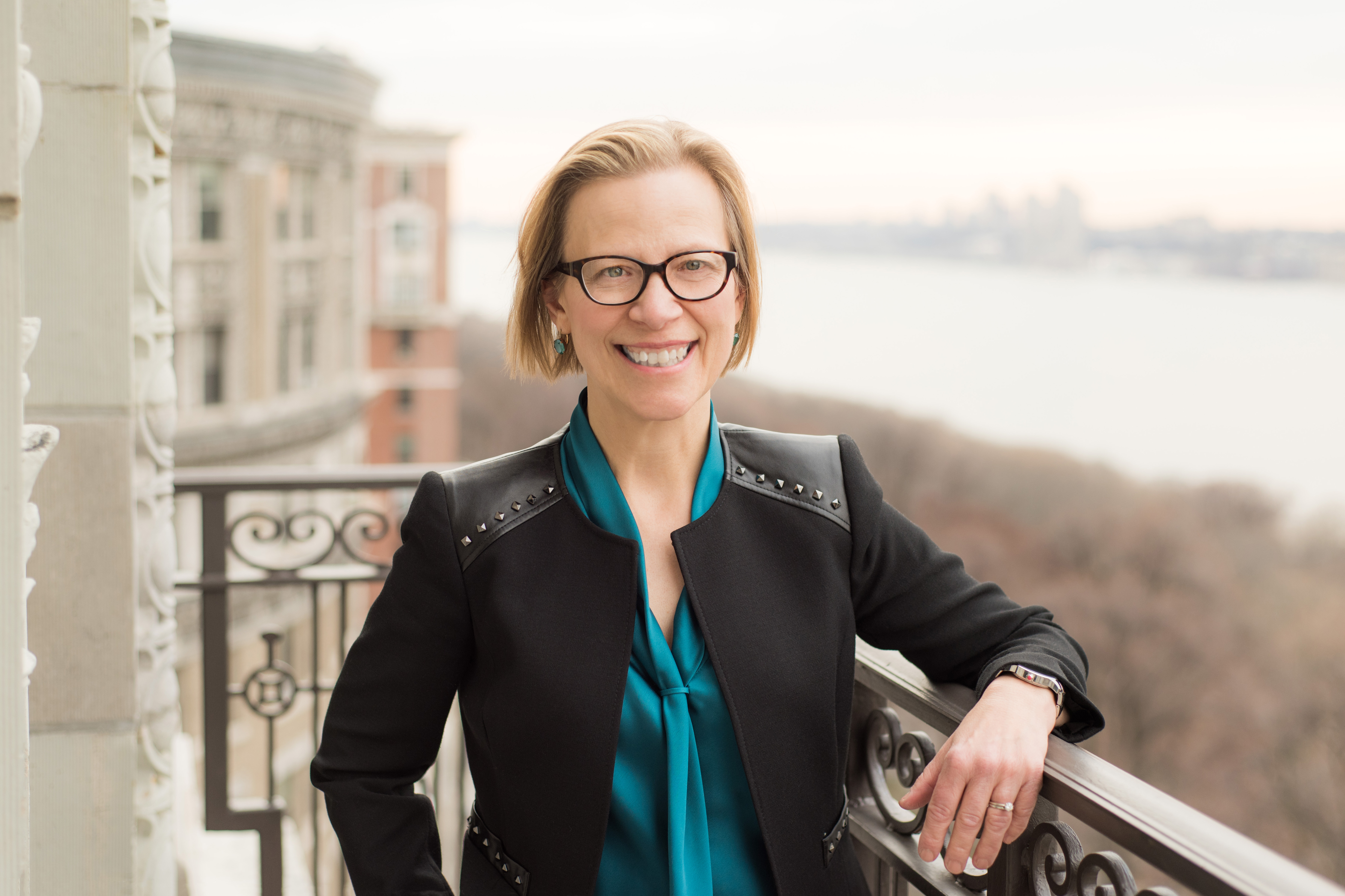 My name Genevieve, and it's great to meet you.
When I was a first generation college student I dealt daily with challenges that were new and unexpected to my family and me. I was a good high school student with a solid work ethic but it was tough to be successful without having a clear idea of what going to college meant in the classroom, in the dorm, and on campus. That's my motivation for creating Option Play Conquer College.
I continued to learn about the first year of college, from the inside of the dorm room out as a Resident Director on two State University of New York campuses.
My clients taught me how essential it is for young adults to be actively involved in the creation and use of tools when I developed an HIV prevention program at The Door. A Center for Alternatives.
I have experience as a student, and working with students. We believe when you know where you are right now, and have a direction or goal you'd like to move forward, the next step becomes clear. That's where Small Steps Go Places comes in.
High school students need to develop communication skills and an organizational plan that really works to do well while they're in high school and beyond.

We

've learned from working with both first gen and students whose families have gone to college that having a clear idea about the differences between high school and college, and knowing how to successfully navigate the gap is key to getting the most out of going to college.
We'll collaborate so your teen will get the most out of high school, and be prepared for college.
Frequently Asked Questions
How does this course work?
We're offering a live intro course 4 times during October. At the end of the intro course we'll tell parents how to sign up for the monthly series.
How long do I have access to the course?
The monthly live courses will be recorded so parents can revisit at their convenience.