Parents and students can feel like they're hitting their heads against the wall wondering over and over why schoolwork gets missed, or it's hard to remember deadlines.
Genevieve helps high school and college students,
who feel frustrated or powerless about being overwhelmed with school
who keep forgetting deadlines and appointments
who feel unsure how to approach a college or job search
who don't know how to successfully communicate with adults
become confident about organizing their lives and equips them to move forward toward goals that reflect their own purpose. 
Has your teen become disengaged with school? Have they gotten used to being told what to do?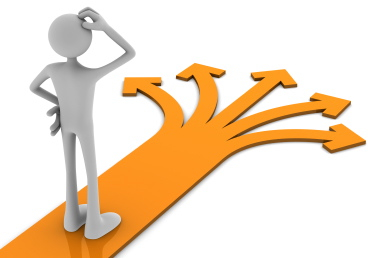 Hello, I'm Genevieve.
Parents love their teens, and hope for the absolute best for them. At the same time they, and their teens, can feel frustrated and exhausted when going to high school seems overwhelming, deadlines keep getting missed, and they've lost their purpose.
You don't need to be the drill sergeant.
Wherever your teen is in their pathway from high school to college, it's the right time for them to become clearer about why they're going to school, and how to make it work better.
Frequently Asked Questions
How do I know if I'll be happy with this coaching?
We'll have a 30 minute chat before you decide, so we can both be more sure it's a good fit.
How do I schedule my appointment?
Genevieve will explain, based on which option is the best fit, how to book a time for that option.
Can I purchase coaching more than once?
Absolutely! We offer groups as well as individual coaching sessions.